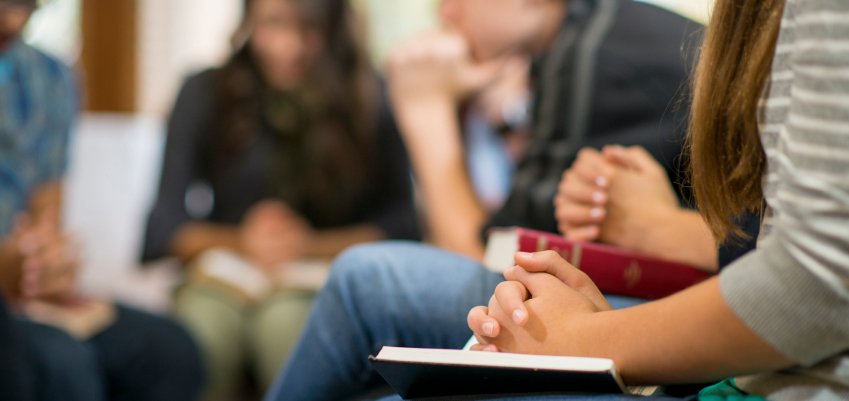 The Fundamentals of Bible Study
Even in this modernized century, the traditional ways of Bible study such as sitting down altogether and read the Word still remains to be the most common form of conducting Bible study. Just simply get it and read it. Sounds like very simple, right? But, just by getting your Bible and read the verses for several minutes before you go to sleep is not enough to be considered as a fruitful time for Bible study. Sure thing, you would be able to state that you have read something from it. And, I f ever that was all you desire to achieve then you have already attained your goal.
But, the Almighty Father does not want you to just allot your time in reading His Word just to put a check mark on your to-do-list. He would surely want it to be the appropriate time that He could give you wisdom by using His Word. Where He could be able to change you into a type of person that He wants you to be. So, how do you actually conduct your Bible study? It should be under the supervision of the Holy Spirit!
Now, let us discover the things about how can you do your Bible study.
1. Do not begin your study without the supervision of the Holy Spirit.
2. Do not be scared if you will write down in your Bible.
There are people who are afraid that they would create mess in their Bibles. Avoid being frightened. You make your notes in the Bible's margins and highlight the important passages that have touched your heart. This would surely make things a lot easier whenever you sit down and revisit the vital information that you have learned.
By reading through your revelations and notes in a regular manner is actually one of the greatest manners in order to remind yourself about what the Holy Spirit tells you whenever you have your Bible study.
3. Pick a reason or topic before you do your Bible study.
Direct your study into a thing that you are really interested and you would always have it in your mind to constantly study your Bible. Figure out on what the Lord has to state about improving ones faith and raising God-fearing children. Get your wisdom from the book of Proverbs or choose to read about the creation of everything in the book of Genesis. This is the ultimate method to customize your strategy in conducting your Bible study.
Apparently, by simply reading your Bible is not the only way to do your Bible. Bible study classes and study workbooks could be excellent methods to grow with a good relationship with God by means of reading His Word. You could read your Bible through the internet. Bible studies that are conducted online could make the Word available to a person whenever and wherever he or she is. So you may now take your break and be part of your online Bible study.
Finding Similarities Between Religions and Life